TPC LIMITED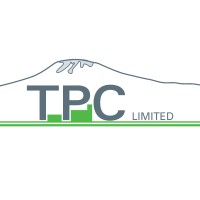 Moshi
Kilimanjaro
Tanzania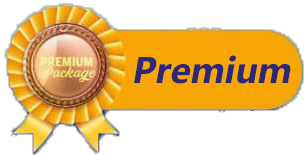 In 2000, Alteo Ltd, in partnership with Groupe Quartier Français (now Tereos Océan Indien) from Reunion Island, acquired a majority stake in Tanzania-based TPC Ltd. Situated in the Kilimanjaro region, TPC Ltd is one of Tanzania's largest sugar estates. Of its 16,000 hectares of land, 8,000 hectares are used for sugar cane cultivation.
 
Over the years, TPC Ltd has made significant investments in the rehabilitation and upgrading of fields, infrastructure and equipment. As a result of the sustained progress made in these areas, sugar production has increased from an annual production base of 30,000 tonnes to the present 100,000 tonnes. At the same time, considerable experience was acquired and efficiency gains were achieved in a number of areas including cane varieties, fertilization, irrigation, transport and sugar recovery.
 
Although its operations have reached maturity and are showing positive results, TPC Ltd plans to further increase sugar production in the coming years by cultivating additional land, introducing new cane varieties, adopting more efficient irrigation and fertilisation methods and improving factory recoveries. Other potential development projects for years to come include the setting up of a distillery to improve the value added from molasses and the extension of electricity production throughout the year by burning non-cane biomass in the intercrop.
 
TPC Ltd has 1,900 permanent employees and an additional 1,000 seasonal workers. It also provides an additional 800 jobs through outsourced services. Its CSR programme targets the promotion of community-based revenue-enchancing initiatives, targeting healthcare, education and infrastructure.