THE REGISTERED TRUSTEES OF WOMEN FUND TANZANIA (WFT)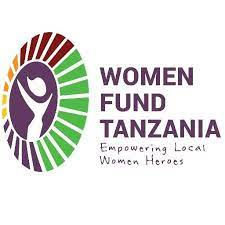 17 Rufiji, Street, Masaki
79235
Dar es Salaam
Tanzania
stellakihiyo@wftrust.or.tz
Who We Are
WFT Trust is the first National feminist Women's Fund in the country and the only funding support mechanism.
WFT-Trust As A Feminist Fund Thus Plays A Vital Role Towards Women's Rights And Empowerment.
As Tanzania's first and only women's rights fund, our overall goal is to contribute towards women's rights and empowerment, and to women's and feminist movement building through implementing a functional and empowering funding mechanism for women in Tanzania.

What We Do
We want every woman, girl & child to be
empowered & free from, violence and
having voice & agency in leadership and
political participation.