Sentinel Works Limited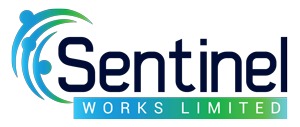 Mikocheni Industrial Area,Coca cola road,plot 80
Dar es Salaam

Established in Tanzania and incorporated under the Companies Ordinance (CAP. 212) in April 2010.

Sentinel Works Limited (SWL) provides labour for businesses ranging from unskilled, semi-skilled to skilled workforce. SWL is capable of managing thousands of employees located in different regions around Tanzania. Previous years have seen the company manage upwards of 2000 employees.

SWL aims to remove the labour management pressures from companies (Local and International) that operate in Tanzania by handling their Human Resource needs in line with Tanzanian laws and regulations.