Kairuki Hospital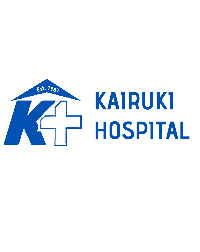 Chwaku Street
63500
Dar es salaam Dar es Salaam
Tanzania
About us

KAIRUKI HOSPITAL (KH), formally known as Mission Michocheni Hospital (MMH), is a service delivery company that provides healthcare services to the general public, government agencies, international agencies, NGO's, insurance companies, self-insured employees and un-insured individuals.
Kairuki Hospital (KH) is one of the leading private hospitals in Tanzania that has now been operational for more than 30 years since its inception.

It started with 20 Employees as a 30-bed maternity hospital, and expanded further over the years into a general hospital with more than 150 beds offering services in various specialties among which include internal medicine, womens' health, paedriatic, surgery and others.