DZ CARD (AFRICA) LIMITED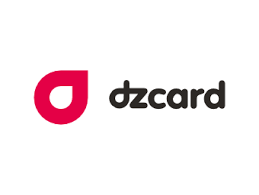 Plot 12713 Dar es salaam
7639
Dar es salaam Dar es Salaam
Tanzania
About us

dzcard is the leading smart cards manufacturer in South-East Asia and Africa. dzcard is securing everyday lives in a connected world. 

Dzcard aims to provide solutions to the increasingly complex and fragmented digital lives by securing transactions, protecting identities and ensuring connections. It is empowering payment, fintech's, telecom and governmental institutions with trustworthy product & solutions.

dzcard is a fully integrated company and offer entire range products; cards, packaging, personalization, digital solutions and encrypted authentication. 
 
With more than 1,000 collaborators, operations in 3 continents, 2 factories and 5 scheme certified personalization centers, dzcard is delivering its solutions to clients all around the globe.